Other Information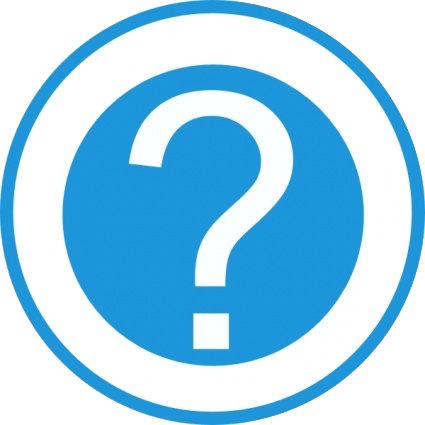 A Rate Sheet can be requested from the office to specify program hours and tuition costs for all of the above programs.
A registration fee must be paid before a spot can be held for any child. Once the registration fee has been paid, this will assure you that there will be a spot for your child whenever he/she may be ready to begin attending our program. If you choose to wait until your child is ready to attend without paying a registration fee, chances are that there will not be any openings at that time.
A Parent Policy Manual will be issued to families upon enrollment. This Manual will answer any questions that you might have about our policies. These include anything from Birthday Treats to Vacation Time to Staff Histories.
CARE-A-LOT is a year-round school. We do not close during the summer months or during Spring or Christmas breaks. There is no tuition discount for days missed due to absence. A free one week vacation from tuition is given to a family after one year of continuous enrollment.
We expect and strive to keep the lines of communication open between parents and teachers. Conferences can be scheduled at a parents request. Children are evaluated at the beginning of each new school year and then again at the end. Results of these evaluations are discussed at our yearly Parent/Teacher Conferences. Your child's teacher or the center Director are available on a daily basis to answer any questions or discuss anything at all with parents. Should the home situation change, we ask that we be advised.
At the end of each day, your child's Teacher will issue a "Child Information Sheet" that will tell what your child ate, how his nap was, if he had a good day, if he used his listening ears, etc.